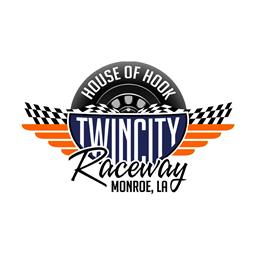 10/9/2022
Twin City Raceway
---
Stephenson, Clarkson among winners at Twin City
Big thank you to dedicated racers who came out on a beautiful weekend. Y'all made it a fun enjoyable event.
Congratulations to winners for a well earned victory.
Super-pro,
Winner: Amanda Albritton
Runner-up: Roy Stewart
No-box,
Winner: Mario Ragusa
Runner-up: Will Hale
Street,
Winner: Todd Henderson
Runner-up: Brandon Clarkson
Juniors,
Winner: Kendall Stephenson
Runner-up: Landri Womack
We know y'all have options and are exceedingly grateful that you chose to spend your weekend with us at TcR.
Article Media
Back to News